Not only do we have outstanding facilities we have in-house services to ensure our patients have the highest quality life.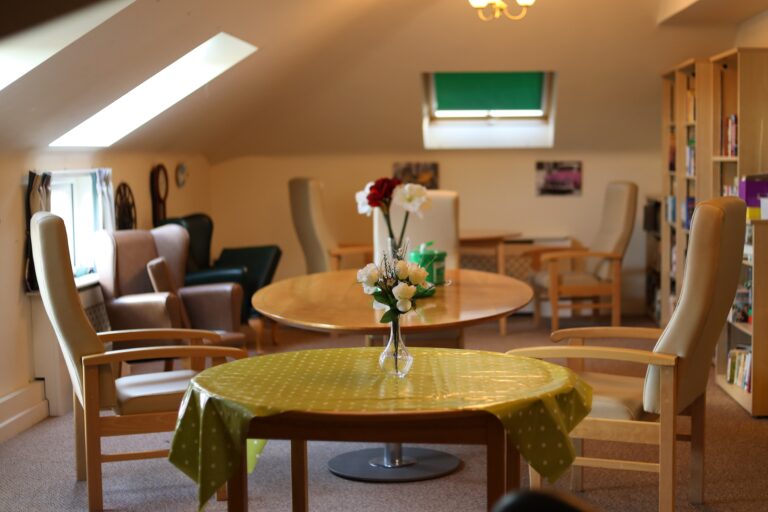 Respect
Dignity And Privacy
Upholding human and citizenship rights
Companionship
Visitors welcome 24/7
Links with community are encouraged.
Your key worker wil help you to maintain your network of friends and family,
Help you visit places of interest and shops.
Pinelodge care home is located in a close proximity to a local bus service.
All the local facilities and shops are short journey away.
Telephone and connection point
Call bell
Hairdressers, internal courtyard and garden
Chiropodist
En-suite bathrooms
Hoists, special beds, pressure relieving equipment
Cinema room
Library
Bathing Assistance
Dressing Assistance
Meal Preparation
Transportation
Laundry
Companionship
Incontinence Care
Meal Preparation
Meals Varied Daily
Personalised meals
Meals tailored for any medical need
Bathing Assistance
Dressing Assistance
Meal Preparation
Transportation
Laundry
Companionship
Incontinence Care