Pinelodge home offers a range of facilities to provide our patients with comfort, care and happiness.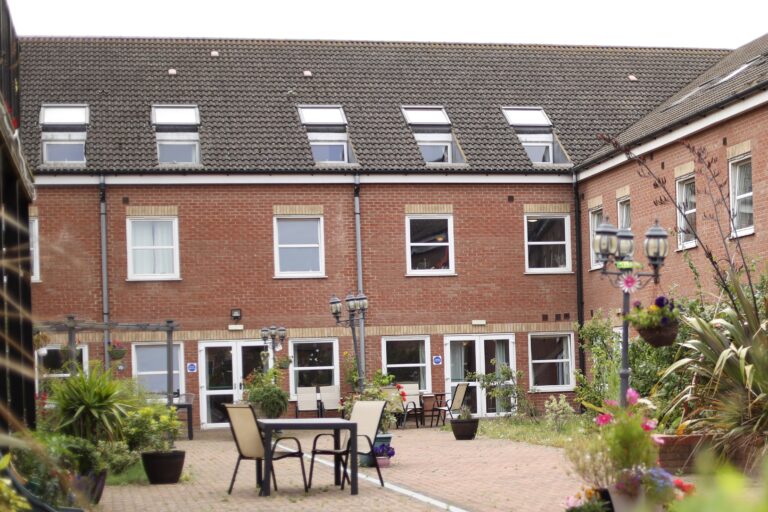 The home is constructed on five floors, with access by two staircases and a lift.
The home provides 29 single bedrooms, with ensuite facilities. We actively encourage residents to have input in the decorating of the rooms and personalise them as much as possible.
4 lounges with multimedia facilities, and dinning room overlooking the gardens.
Every room and corridor in the home is wheelchair accessible.
Nothing is quite so therapeutic as being outdoors. We have a wonderful, relaxing outdoor space where residents can take a stroll, do some gardening and just enjoy the fresh air.
The home has a large secure gardens with vegetable patches and outdoor furniture.
They include monthly sing-a-longs, cheese and wine evenings, BBQ's (weather permitting), clothes parties and celebration of all general annual events We organize three trips away from the home each year to the seaside and to a local wildlife park.
Religious and spiritual needs of residents are recognized.
Good food is one of the greatest joys in life and we want our residents to look forward to their meals each day. Prepared by our full-time chefs, we provide excellent quality food that is both healthy and delicious.
Full time chef's are employed providing home cooked meals, in line with any dietary requirements.